High Pressure
Pumps
Hawk is the official pump supplier for Hawk International and HPP Pumps in South Africa. In addition, we represent other well-known
brands.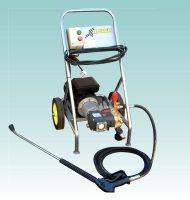 High Pressure
Cleaners
An extensive range of high pressure washers are available. They are locally manufactured & designed to suit the tough South African Market.
Drain & Sewer Pressure
Washers
Our range of drain and sewer cleaning units include mobile and trailer mounted chassis. They are usually custom designed to suit the application.
Industrial Spray
Nozzles
We offer a wide range of industrial spray nozzles to suit most applications. They are available in a variety of materials and can be custom
designed.
Specialised Mining
Equipment
Together with our local partners, we have designed stope water jetters and hydro-power packs for drilling applications in
mines.
Emergency Safety
Showers
Our Safety showers and eye wash stations are simple to install and easy to operate. They are used to reduce the risks of exposure to harmful chemicals.
Airless Paint
Sprayers
We manufacture a range on airless paint sprayers for industrial applications. In addition, we import a range of electric airless paint sprayers.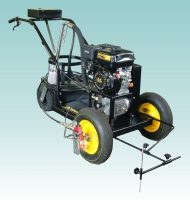 Road & Line
Markers
The LinePro is an ideal tool for the marking of roads, car parks and similar areas. They are popular for sports field marking and marking of factory floors.