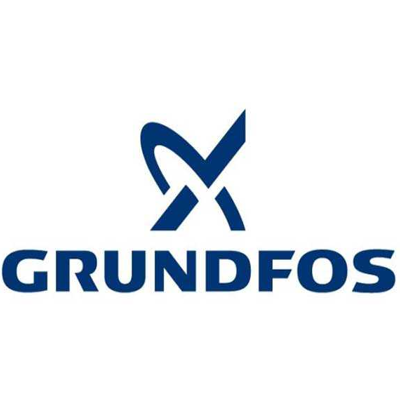 Grundfos
Grundfos is a global leader in advanced pump solutions and a trendsetter in water technology. We contribute to global sustainability by pioneering technologies that improve quality of life for people and care for the planet.
WEC Projects
WEC Projects is a leading EPC contractor that specializes in the provision of engineered solutions in the water and wastewater treatment industry. Our core focus areas include water treatment, sewage treatment and renewable energies. We undertake biogas-to-energy projects and we offer sludge beneficiation solutions.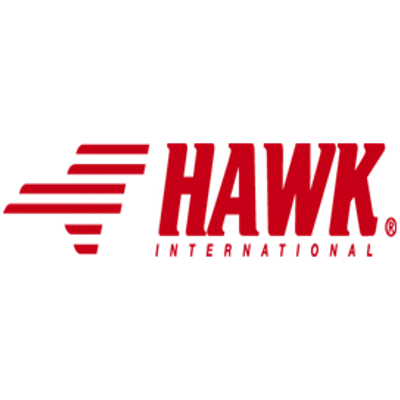 HAWK Pumps
The best industrial high-pressure pumps in the cleaning industry. For more than 30 years the HAWK name has meant one thing: Quality. Long life, minimal maintenance and high reliability are HAWK pumps' normal performances. Every component of HAWK high-pressure pumps has been carefully engineered, crafted and tested to exceed the rigorous demands of the cleaning industry.